Auto Loans
Now you can own your dream car with saib and benefit from the strongest finance programs in Egypt.
Don't miss our special Auto loan offer
Apply Now for the First Auto loan program that includes the cost of license and insurance installments for the first year.
Also, you can apply for our various programs without any down payments or sale ban/prohibition.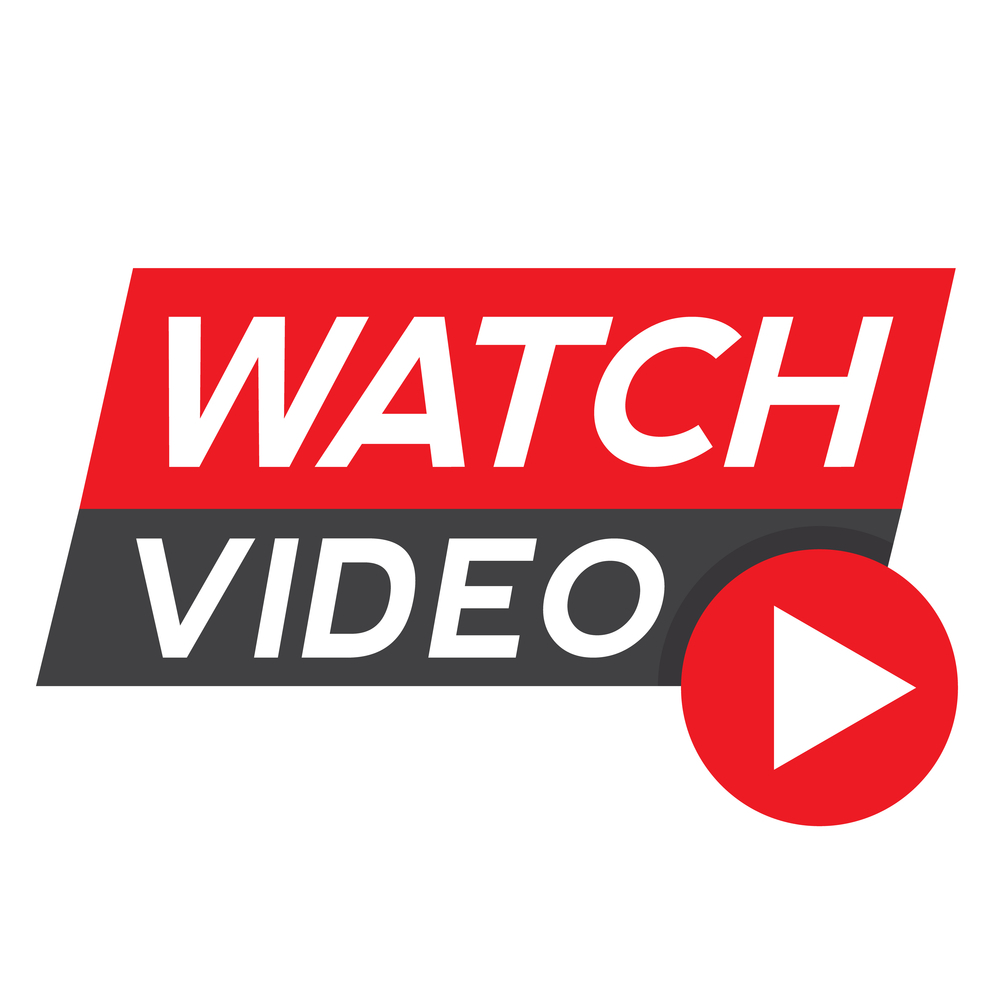 watch this video !
The Bank has the right to request additional documents if necessary. 
For more information, please call 16668 24/7 or visit the nearest branch.
All Terms and Conditions apply.